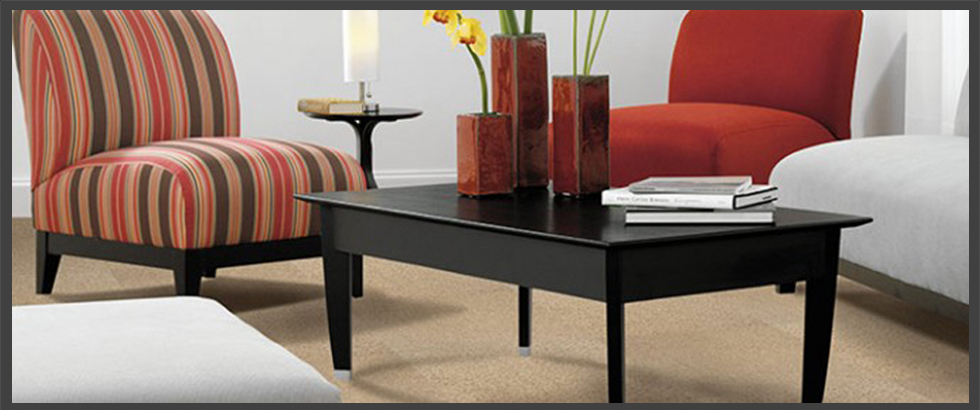 Carpeting gets dirty and stained over time and will need to be properly and professionally cleaned at least one time annually. If your carpeting is not safely and properly cleaned by trained and well experienced carpet cleaners like us, your carpeting could be ruined and may need to be replaced.
If you want your expensive carpeting to be thoroughly and safely cleaned, we are the best and most reliable company in town and will make your carpeting look like new again. Our trained crew will do all the work and will remove filth, grime, stains and hidden dirt and debris from your carpet. Also, they will apply deodorizers that will eliminate strong odors that make your carpeting smell refreshed.
We are very efficient and dependable carpet cleaners and highly recommend that you do not use a rented carpet cleaning machine to remove dirt and grime from your carpeting because you may not know how to properly operate the machine. You could damage your carpeting by ripping, tearing or snagging or matting down the carpet fibers. Plus, you may apply too much water and cleaning solution that could discolor or streak your carpeting. In addition, rental machines are not very good at removing stains or getting rid of musty odors.
Our technicians are well trained and have the skills and expertise to do a thorough and effective job and will restore your carpeting and will make it smell refreshed. We are the most reputable and well established carpet cleaners in in Scottsdale, AZ and have been in business for many years, so get in touch with us today to schedule an appointment if you want your carpeting to be efficiently and safely cleaned.

We will get back to you with more information