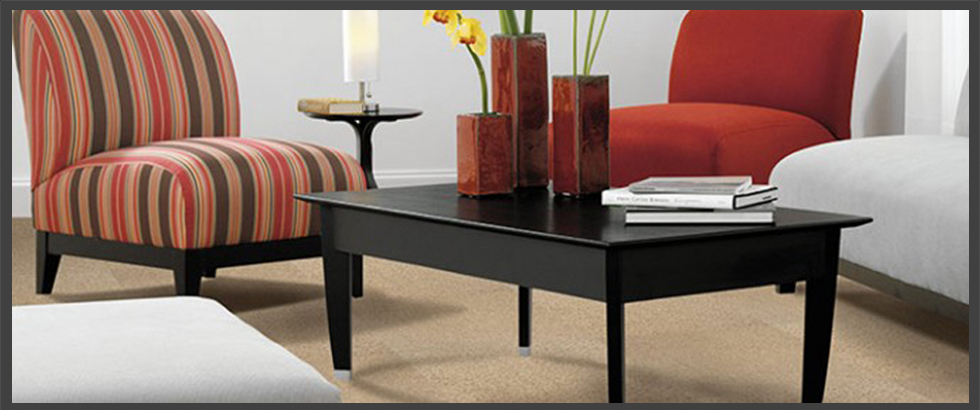 Proper cleaning and maintenance is needed to ensure your tiles are alive and attractive as the day they were installed. Whereas tile cleaning is simple, the grout in between them is usually the problem. Grout is porous, thus it easily collects dirt, grime or even bacteria. And when this happens, even the most expensive of tiles can look dull and unattractive.
Tile & grout cleaning service
The dirtier the grout and tile, the more cleaning it needs. That's the reason some professionals use multiple stage tile and grout cleaning processes to get rid of the dirt and make the tiles look new again. These processes can also be used on a large variety of tiles, not limited to ceramic and porcelain. Furthermore, these cleaning methods can be used on countertops, showers, entrance ways, and, bathroom floors.
Professional Tile & grout cleaning in Scottsdale, AZ also tends to save time
Cleaning discolored grout and tiles is not an easy task. Considering our busy lives, the option of sweeping or mopping appears to be the most convenient. As a result, dirt continues to accumulate until it cannot be contained anymore.
Depending on the severity of the situation, stains may be targeted, pre-treated and cleaned with high pressure cleaning methods. This process will get rid of grime, crumbs and dust bunnies. Once the process is complete, the grout lines will be sealed so as to prevent any further accumulation of dirt, and this will keep your tile surface looking at its best for a long period of time.

We will get back to you with more information