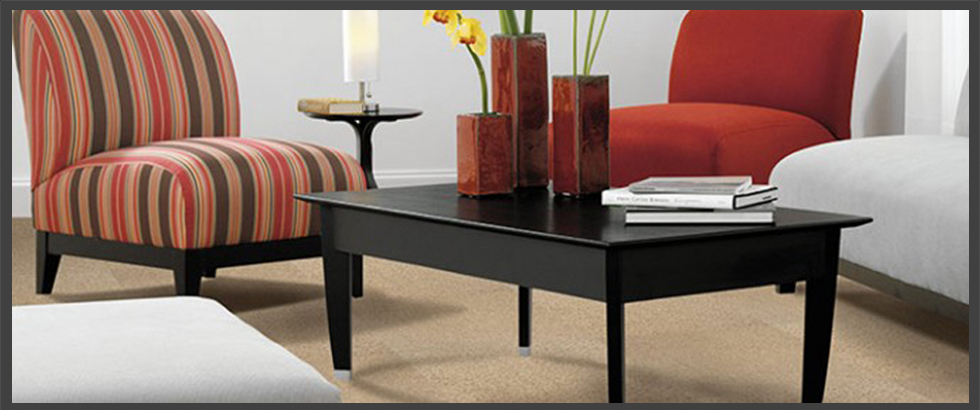 If the carpeting in your house is dirty and stained and if you want it to look meticulous, we are the best and most carpet cleaning company to call. Our trained technicians will do all the hard work for you. They will move the furniture in the areas where the carpet needs cleaning and will put the furniture back in place when the job is complete.
The crew will use state of the art equipment and professional grade cleaning solutions to effectively remove dirt, stains and debris from the carpet that will make it look like new again. Our equipment will not pull, snag or rip your carpet fibers and the cleaning solutions used will not discolor or yellow the carpet.
If you attempt to clean your carpet on your own, you could use cleaning products may stain or bleach your carpet. In addition, if you use a rented carpet cleaning machine, it is very likely that the machine will damage your carpet by matting down or pulling or tearing the carpet.
We are a well-established and reputable carpet cleaning company that you can trust to do a great job cleaning your carpet. You will not find a better or more efficient company in the region, so give us a call today. When our expert team is finished, your carpeting will be completely restored.
Fresh deodorizers will also be added to the carpet to eliminate strong odors. If you want your carpeting to be dirt, odor and stain free and to look brand new, contact our first-rate carpeting cleaning in Scottsdale, AZ today to make an appointment.

We will get back to you with more information