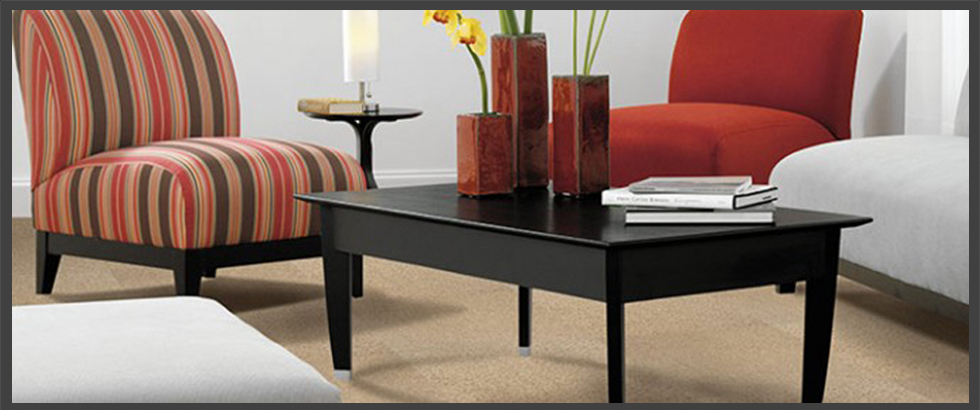 Many people think that it is difficult to get your carpets professionally cleaned when you live in an apartment, but this is not always the case. We are a professional company that specialize in apartment carpet cleaning and we guarantee that all the cleaning work that we undertake in your apartment will be completed to the highest of standards. Cleaning apartment carpets brings its own challenges, and we believe that we are the best in the business at meeting these challenges.
We have many years of experience in apartment carpet cleaning, and use the very latest techniques and equipment to ensure that you get the results you are looking for. This includes equipment that is ideal for use in apartments as it is not heavy and awkward to carry. This means that we are able to clean your carpets whatever floor your apartment is on, and if the only access is via stairs. We aim to carry out the carpet cleaning with the least amount of disruption to your home life, and will work around your schedule to find a time that suits you.
We will be happy to come out to your property so that we are able to give you a detailed and accurate quote for the work we will carry out. All of our apartment carpet cleaning in Scottsdale, AZ quotes are provided free of charge and are completely without obligation, so you really do not have anything to lose in obtaining a quote. Regardless of the amount of carpet that you have in your apartment, no job is too big or too small for our company. Contact us today to find out exactly what we can do for you and how we can get your carpets as clean as you have always wanted.

We will get back to you with more information

We will get back to you with more information