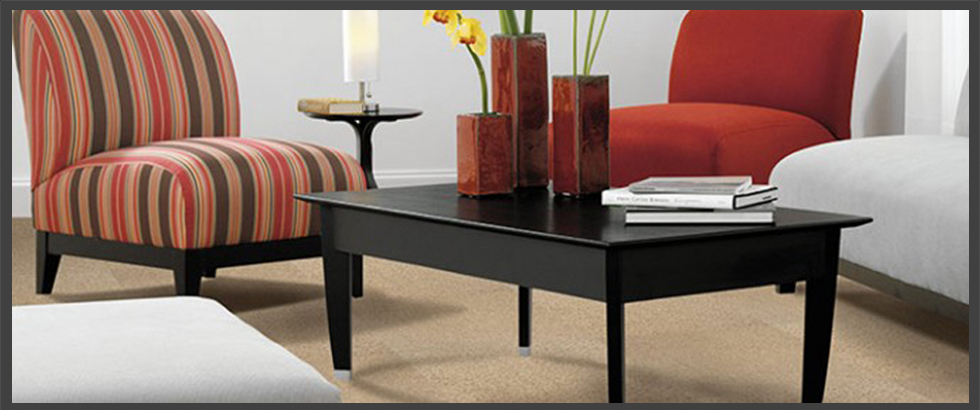 Moving can be a stressful experience but things can be quickly exasperated when you arrive in your new apartment only to find that it hasn't been cleaned well enough for you to start unpacking. Too frequently, people will move out of their apartment leaving the carpet dirty from going back and forth carrying boxes and covered in suspicious stains. To help prevent that from happening in your next move, consider setting up an Apartment Carpet Cleaning in Scottsdale, AZ with us to ensure that your apartment is move in ready when you arrive.
We'll work quickly, spot treating as necessary, and performing a gentle yet thorough cleaning that will lift stubborn stains from deep within the carpet fibers. Our cleaning will also remove any mysterious odors and allergens, such as dust, mites, and pet dander. All cleaning is finished with a clean water rinse to make sure that there are no residual traces of cleaning solution left within your carpeting. The result is a vibrant color with soft fibers and fresh scent.
Our Apartment Carpet Cleaning in Scottsdale, AZ services are also useful as part of your regular carpet maintenance to ensure that when it comes time to move out, that carpeting will look better than when you first moved in. Carpet quality is often the biggest reason a landlord will have for not returning a security deposit, so our services can help to save you money in the long run. And when it's time for you to move out, our professional carpet cleaning can help to make that final inspection go effortlessly -with few complaints for your landlord to have.
To find out about our carpet cleaning packages and other services that we offer give us a call today!

More Information to come