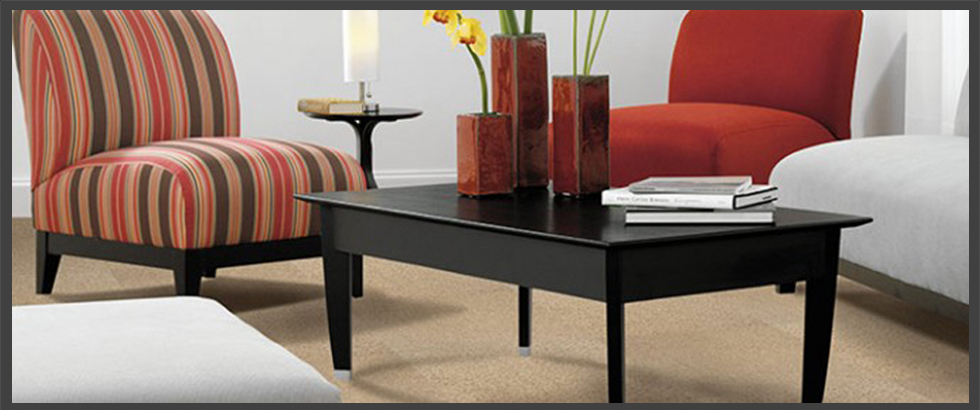 When it comes to apartment living, one of the biggest downfalls is moving in and moving out. You can never really be sure how well the apartment was cleaned before you moved in, and that carpet that looks clean can actually be harboring deep down dirt, grime, food particles, and allergens such as dust and mites. And let's not forget those stains that appear out of nowhere because they had only been cleaned from the surface of the fibers. This is one of the reasons why having an Apartment Carpet Cleaning in Chandler, AZ done by professionals like us is so important.
When you hire our expert carpet cleaning service, you can rest easy knowing that the job will be handled thoroughly, quickly, and precisely. We will perform any necessary spot cleaning to eliminate stubborn stains, performing preconditioning to lift out deep down dirt and allergens, and finishing the cleaning with a thoroughly clean water rinse to ensure that no cleaning agents have been left behind. The effects are amazing, as your carpet will be soft, vibrant, and brought back to a like new state. This can provide an instant mood boost when moving into a new home as your floor will be perfect.
In addition to providing Apartment Carpet Cleaning in Chandler, AZ when you move into a new place, we can also help when moving out of an apartment, making the floor look better than when you moved in. Our services are also great on a regular basis every few months to keep your apartment's carpeting looking amazing -which your landlord is only sure to love.
If you're moving into a new home and want to make your old and new Apartment Carpet Cleaning in Chandler, AZ look their best, then be sure to give us a call today to schedule your apartment carpet cleaning!

We will get back to you with more information